Link Building
Services Agency
We help you build links that increase the visibility and traffic of your business on Google
Why is Link Building Important?

Quality backlinks are the #1 factor that helps you rank well. We understand that and have outreach specialists and link building staff that help us secure the best links for your business. We treat your business as our own and build links to it the same way we would build links to our site
Authority links make your website trustworthy in the eyes of Google and help you get better rankings and visibility. 
Our link building process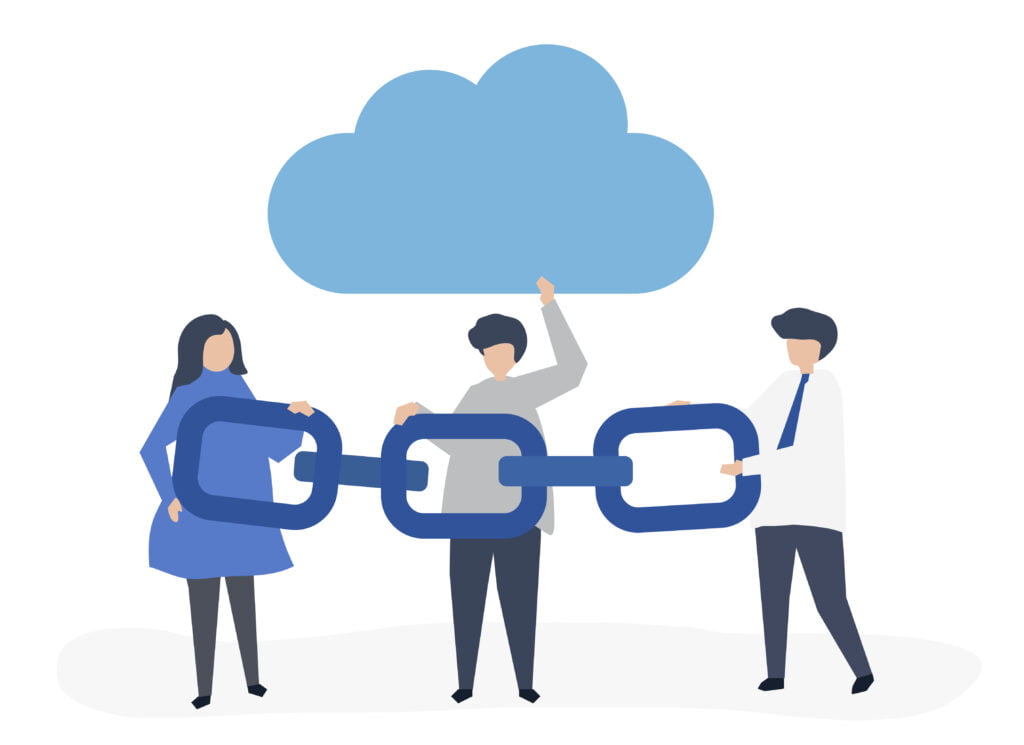 Ask any link building agency there is and they will say that link building is the toughest thing they do. We agree. As an agency, creativity is at the center of everything we do. When you approach us as a new client, the first thing we do is build a customized plan for your unique business to land relevant high-quality links. 
We look for relevant websites to your niche and pitch them with our expertise.
Then we find the opportunity to place your link at the best place. 
Want to know more about our process?
We have dedicated experienced staff who have been at it for years together.
You don't have to worry about getting penalized by Google for building irrelevant links. Google's updates rock us three or four times in a year. And more often than not after the update, traffic is down for many months together. Thankfully, you can avoid this if you focus only on building quality links. We do that. Most agencies don't look at the relevancy of links and that's where we differ
We build links by looking at the target website's traffic and domain rating signals, both of which are important on Google. We don't engage in practices like buying links or doing guest posts on spammy websites.
Our process is 100% genuine.
Looking for a link building plan for you?
Get 30 Min Free Consultation