Get your content written by our expert writers with all the SEO optimization practices. 
You need an endless amount of content for your business. Be it small or whale-sized requirements, we are here for you. We have multiple team members who specialize in different kinds of content requirements and we can help you with your varied needs.
Be it articles, blog posts, landing pages, academic content, or anything else we can do it all.
Types of Content We Deliver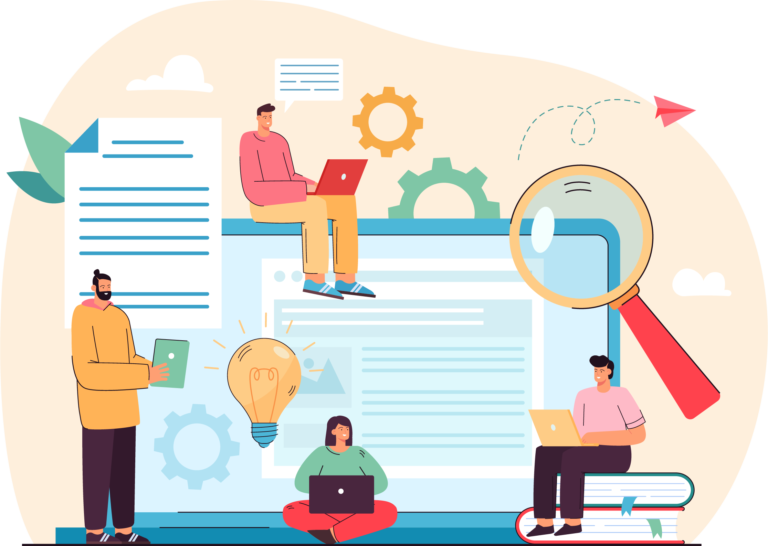 Regular content for your business's blog.
Businesses that have a blog and post regular updates on their blog tend to attract three times as much traffic as compared to businesses that don't have a blog.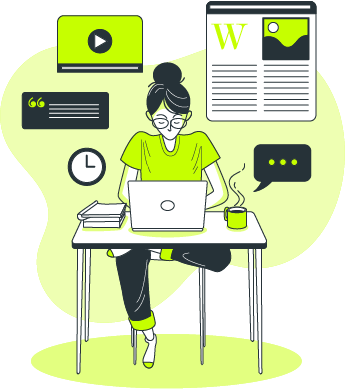 Content to sell your services and product.
When people arrive at your landing page, they need more information to make the purchase decision. The more information you provide and the better your word, the higher the chances of converting raw traffic to leads.
If you're selling a subscription SaaS tool, people need to know what they get to receive when they buy the product. Technical writing goes into the details of the product, its use cases, and other technical information. Technical documentation helps people understand their way around your tool and can help them develop new use cases. The earlier people understand what your SaaS tool does, the better their odds of staying with you over the long term.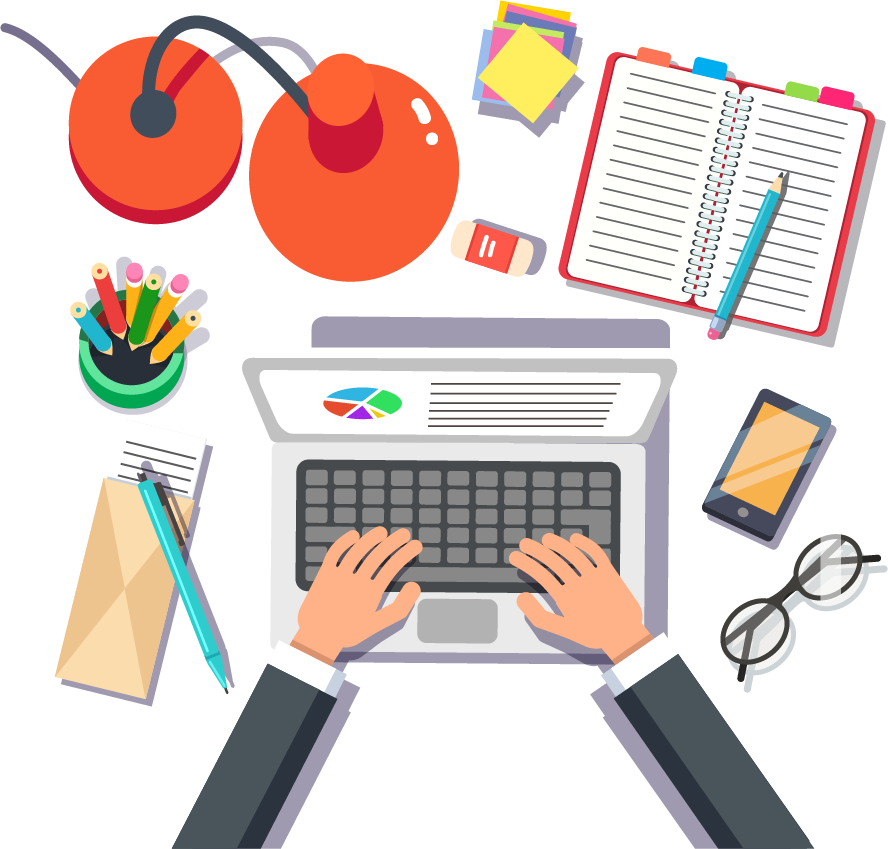 Want essays written or are worried you won't turn over your assignments on time? We can help with that. Academic writing is a great help for college-going university students. We understand that with all the work that college involves there will be little time for you to complete your assignments on time. We have expert academic writers who can do this and more.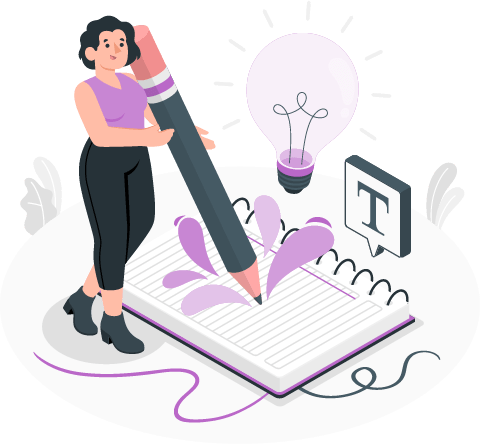 What are the benefits of hiring us?
You don't need to spend time creating content by relying on AI services that will penalize your site in the long run. AI content is regularly flagged by Google and the sites are getting penalized left and right.
You don't need to invest in an entire team of writers. A single writer on payroll can set you back by 40,000 to 60,000 every month whether or not you have work for them. By hiring us, you need to pay us only when you need new content from us.
You get the content risk-free and whenever you want and you can publish the content at your own pace.
Get 30 Min Free Consultation