The Link Building Company
That Delivers Real Results; Not Just Rankings
Trusted by 150+ brands for premium link building services
Don't settle for link building services that stop at boosting your rankings. Let us be your partners in transforming your traffic into revenue.
At Tanot Solutions, we don't just generate backlinks, we ensure you rank for high-converting keywords, bringing you targeted traffic that converts.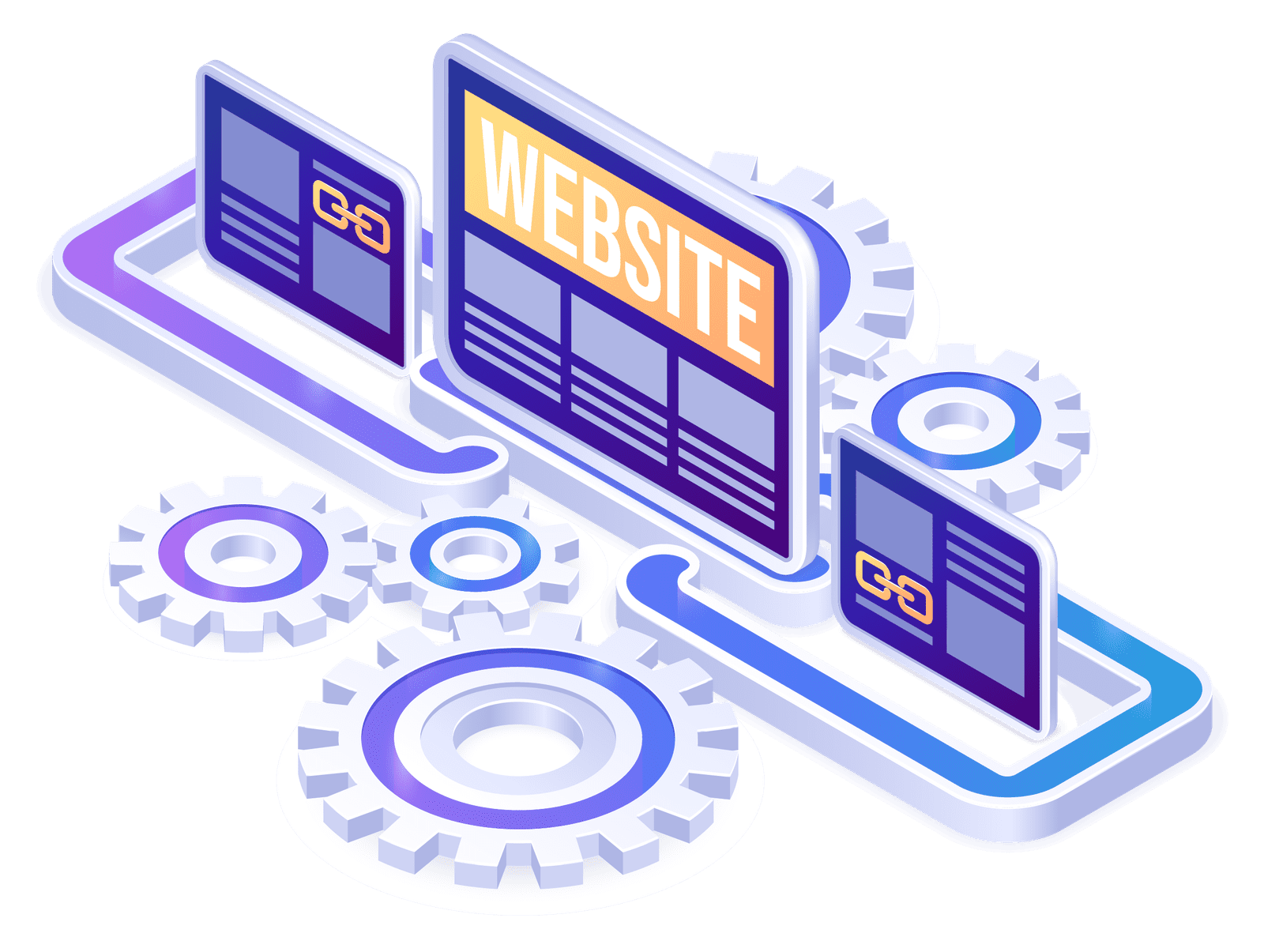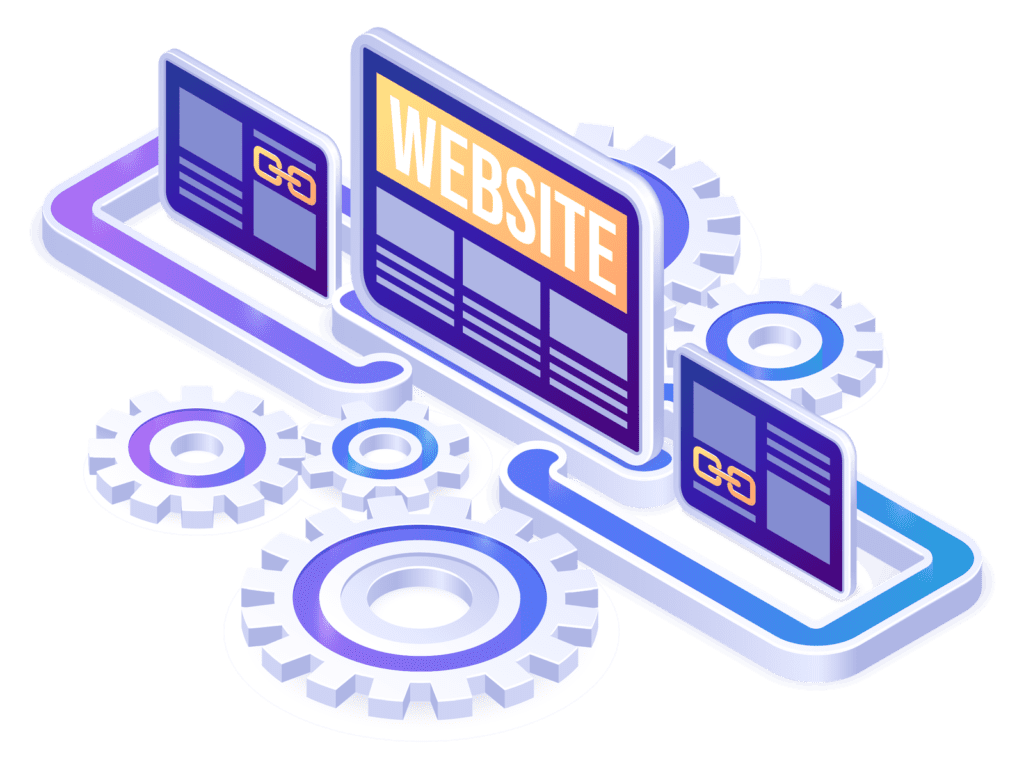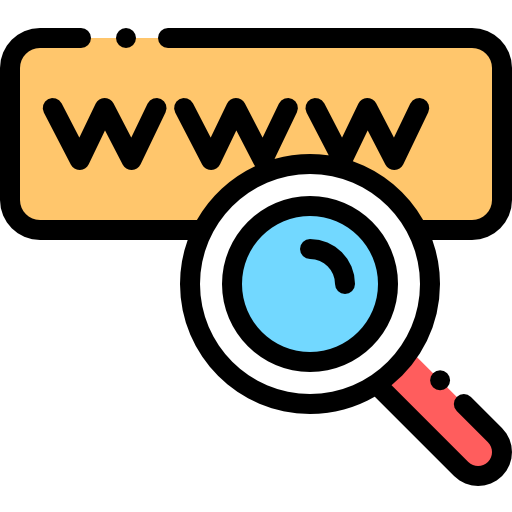 Founded
in 2020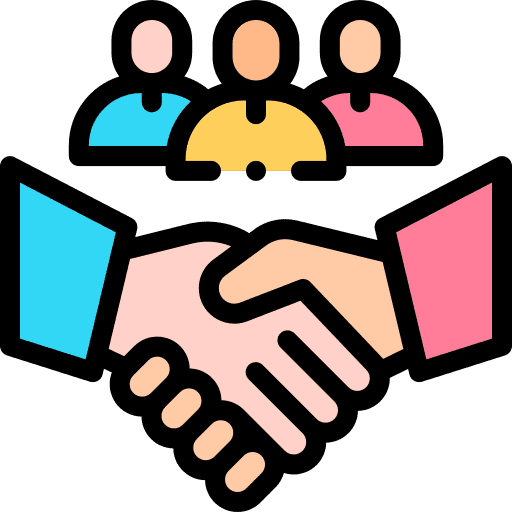 Worked with 150+ Clients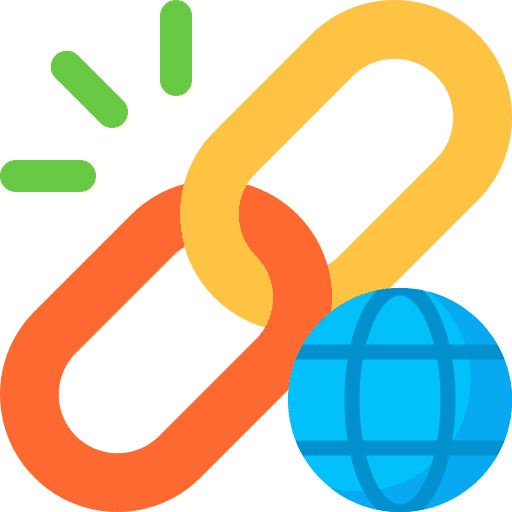 Delivered 5000+ High-Quality Backlinks
Brands we have worked with
Trusted by 150+ brands for premium link building services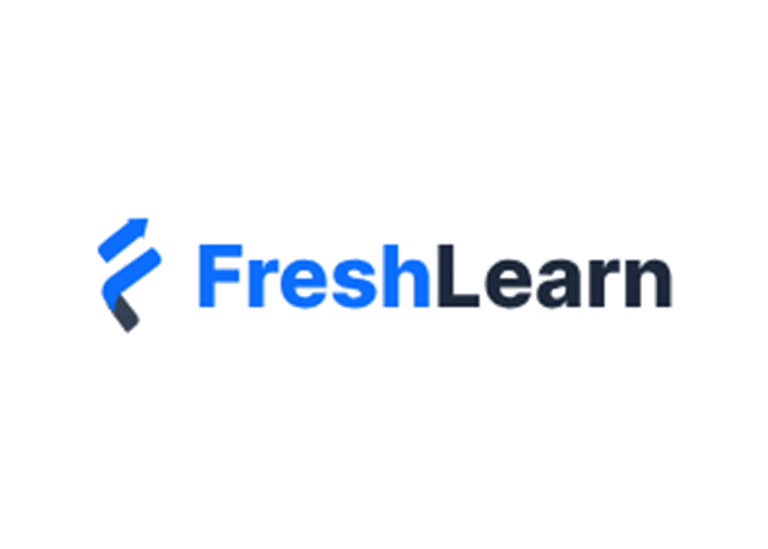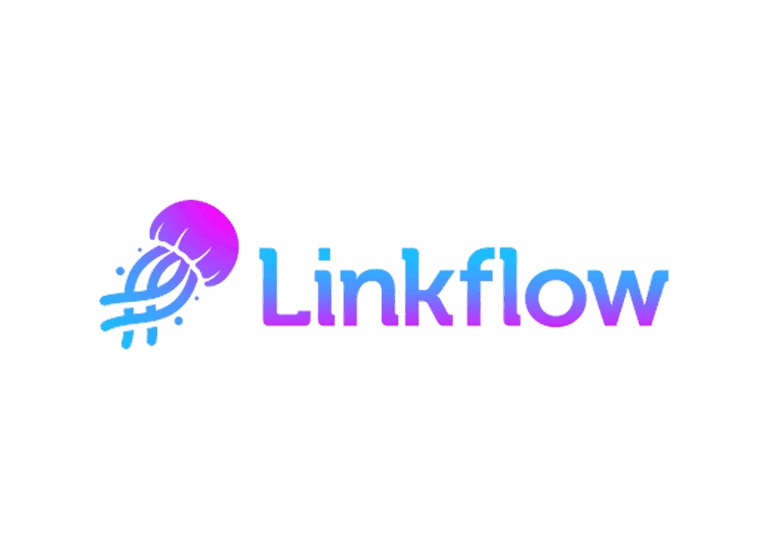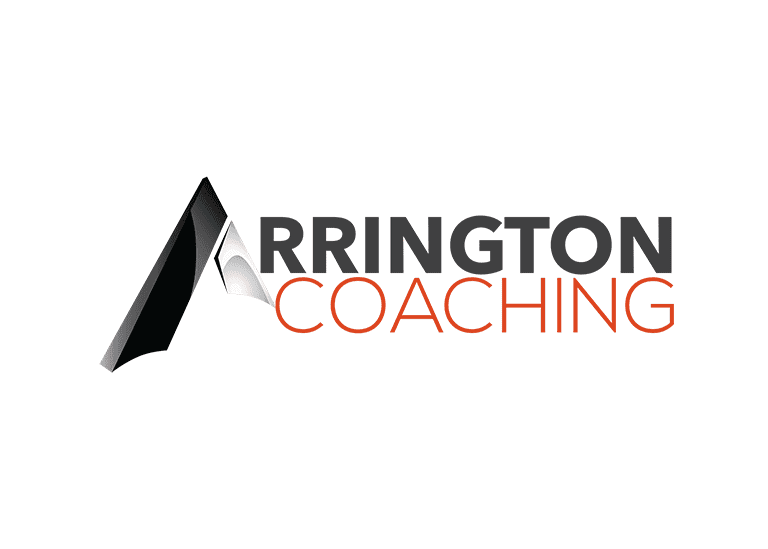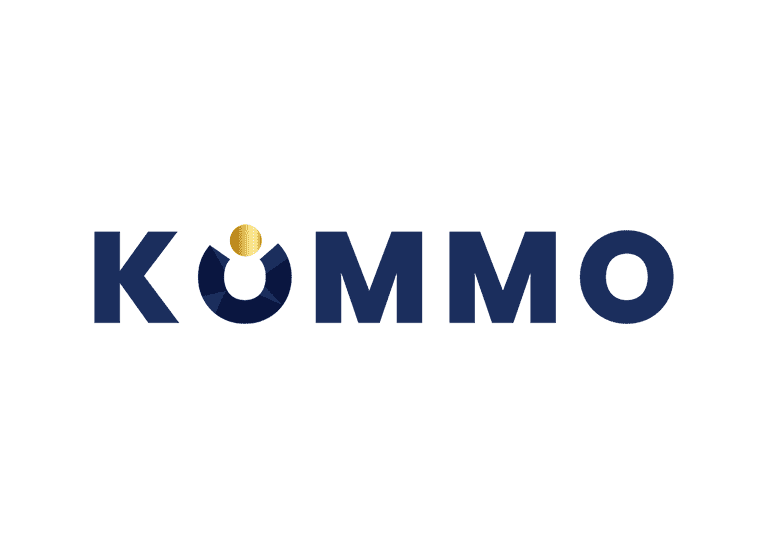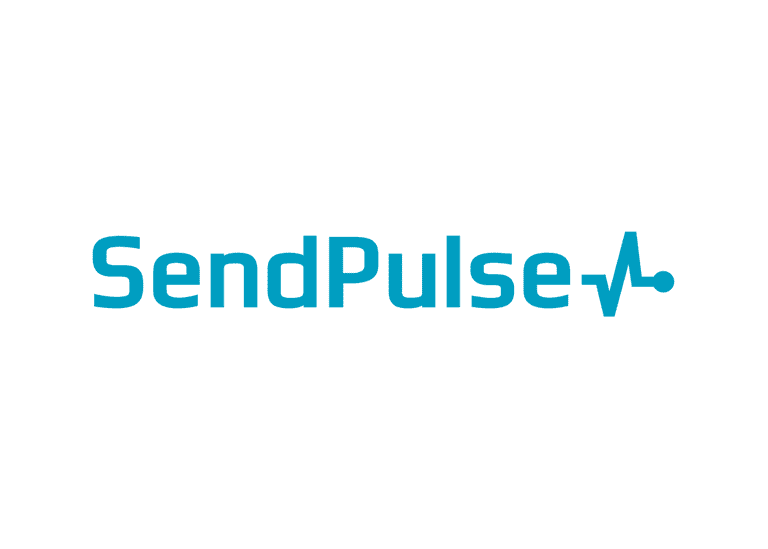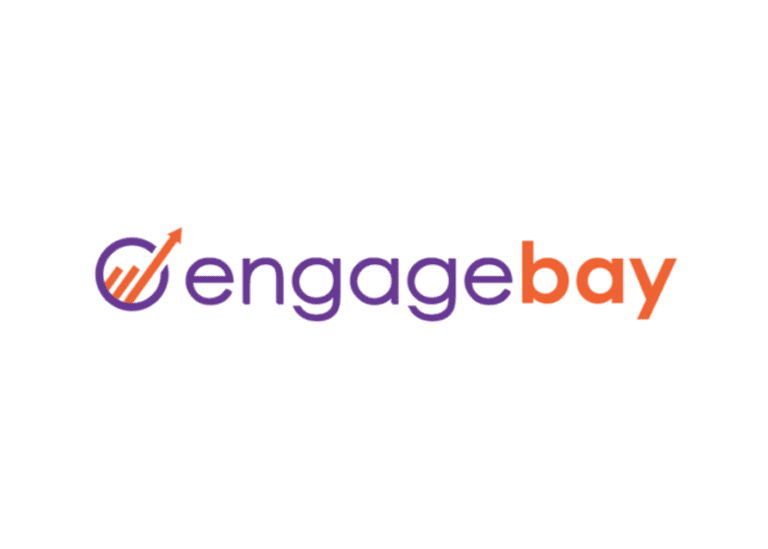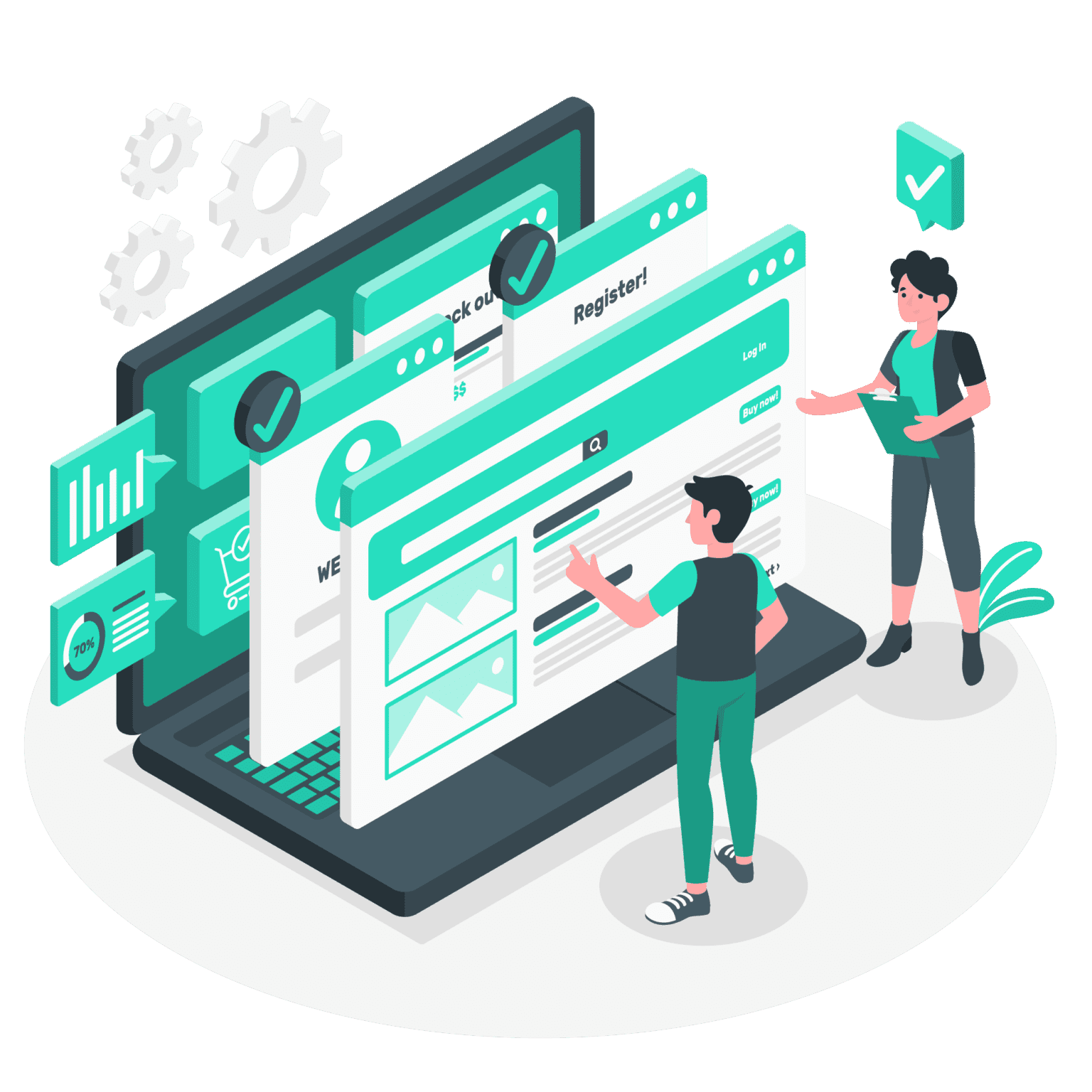 How We Build the Links Your Brand Needs to Succeed
We are redefining the link building game. We don't just generate links; we craft your pathway to conversions.
Here's what our
competitive link building process looks like: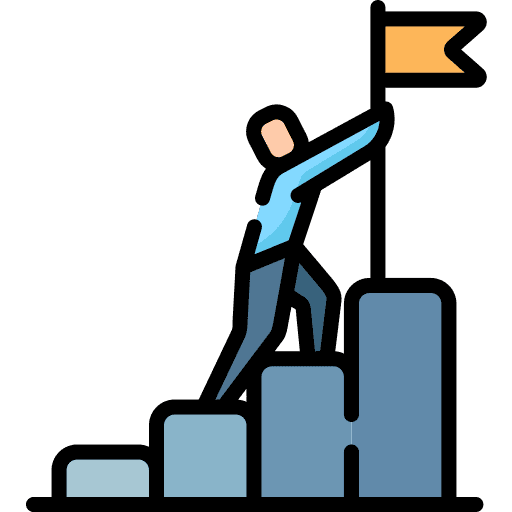 Understand your goals
We start with understanding your unique goals and objectives for link building. Whether it's boosting your website's authority, increasing conversions, boosting organic traffic, or expanding your online reach, your goals guide our strategy.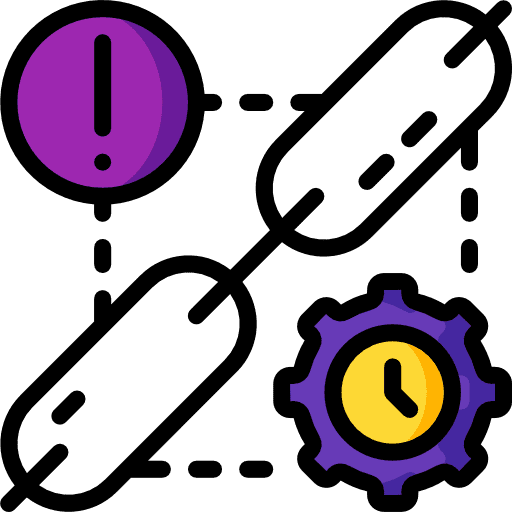 Create a customized link building strategy
One size doesn't fit all. We tailor our link building strategy exclusively for your business. The links we build for your brand are strategic, purpose-driven, and designed to get your audience to take action.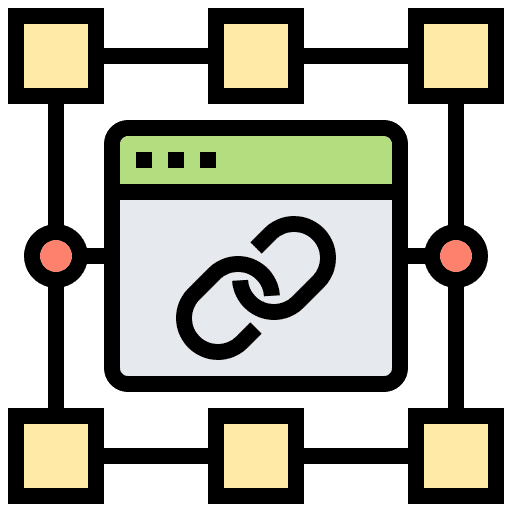 Put you in charge of your backlinks
We give you full control and peace of mind. Before we place your links, you have the opportunity to review and approve the target domains. You pay only for the live links you've approved - no hidden costs, surprises, or advance payments.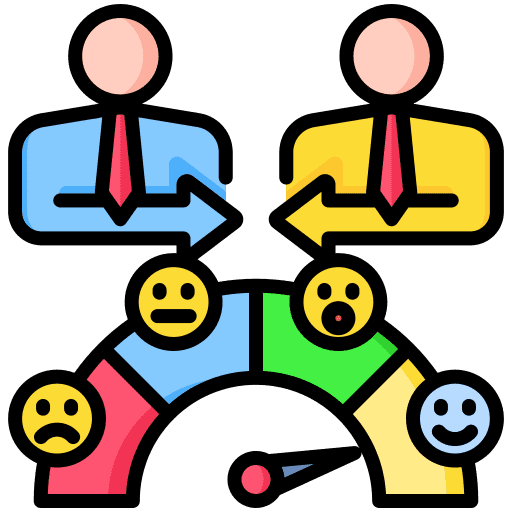 Host Monthly Review Calls​
Communication is key. We hold monthly review calls to keep you in the loop. The purpose is to discuss progress, address your questions or concerns, and fine-tune our strategy as needed, ensuring alignment with your evolving goals.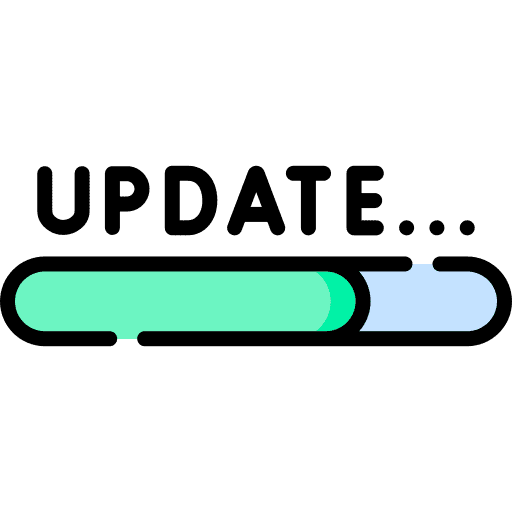 Give regular updates about the progress
Stay informed every step of the way. Our commitment to transparency means you'll receive regular updates about the performance of your link building campaigns. Know exactly what's happening and why.
Measure results and deliver a positive ROI
Ultimately, it is the results that matter. We measure the effectiveness of our link building initiatives meticulously. We focus on meaningful connections that translate into real, tangible results for your business.
Are you ready to turn your backlinks into conversion-generating assets?
Our Link Building Strategies Are All About Building Meaningful Connections
We understand that rankings and traffic are important, but they're not the end goal. We focus on meaningful connections that lead to real, tangible results.
We leverage a range of link building strategies to generate high-quality, authoritative links that resonate with your target audience. These backlinks don't just boost your website's authority. They attract genuine, interested prospects ready to convert into your loyal customers.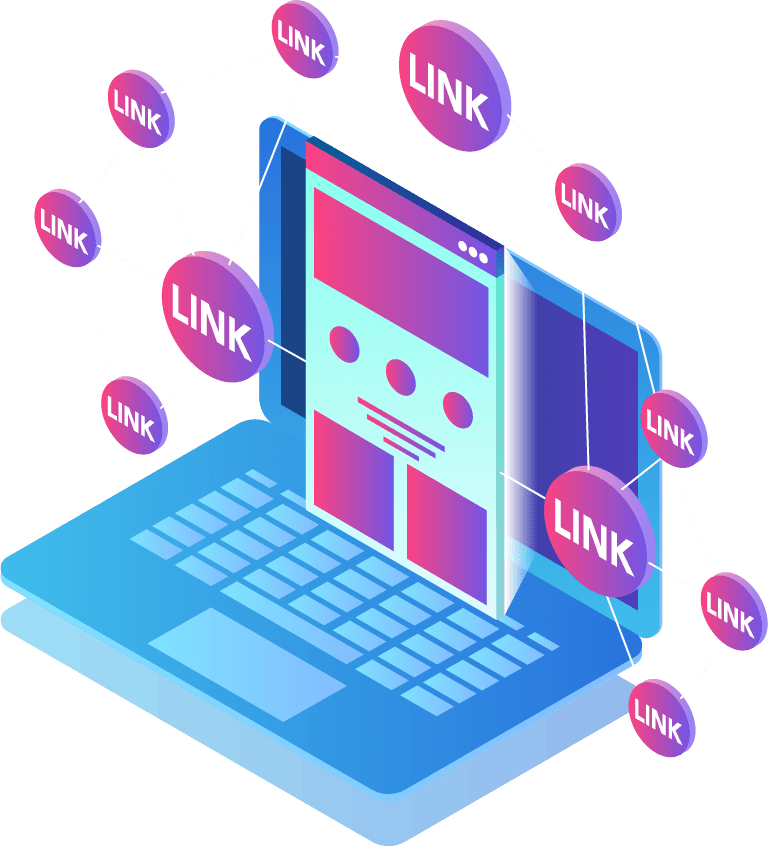 Here are some of our
favorite relationship-based link building strategies: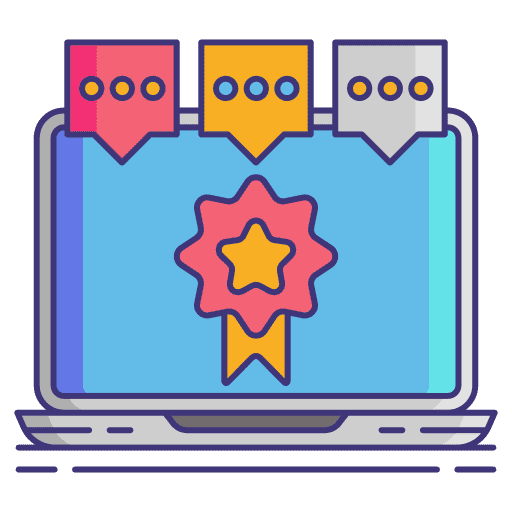 Niche edits
Niche edits involve getting links to your resources placed strategically within existing content on authoritative websites in your niche. This method ensures that your backlinks are contextually relevant and can significantly enhance your website's authority and visibility in the industry.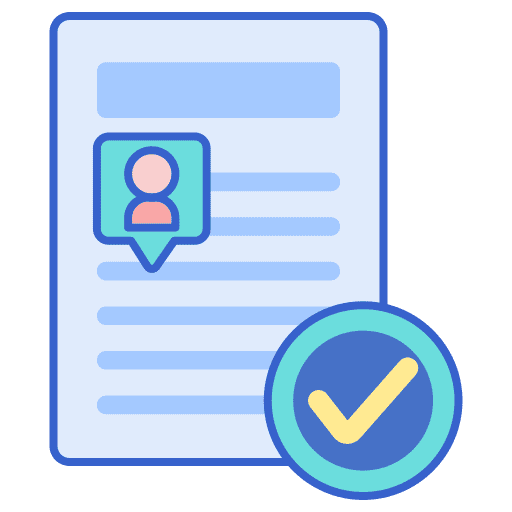 Guest posting
We help you establish partnerships with authoritative industry websites and blogs by contributing high-quality guest posts with backlinks to your website. This not only helps build valuable backlinks but also positions you as an industry thought leader.
Brand mentions
We monitor the web for mentions of your brand, products, or services without links. We reach out to these sources and request backlinks, ensuring your brand gets the recognition it deserves. If you don't have any significant brand mentions, we create new ones for you.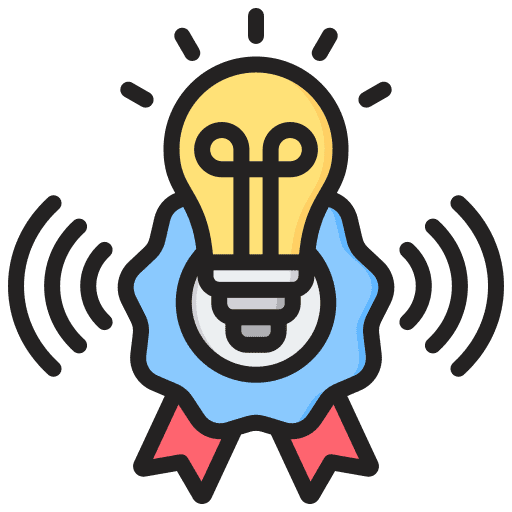 Brand inclusion in relevant listicles
We get your brand or product featured in relevant, top-ranking listicles. These articles include a list of top brands, products, or services in a specific niche, and including your brand results in a significant increase in referral traffic, visibility, and authority.
Elevate Your SEO Success with Our Industry-Specific Link Building Services
We have helped businesses of all sizes skyrocket their search rankings and traffic for top revenue-generating keywords.
Leverage our industry-focused link building expertise to build high-authority links across a wide range of industries, including:
Quality Over Quantity: That's Where Top Brands Make Their Stand
Say no to agencies and freelance gigs on Fiverr or Upwork that promise 1000+ monthly backlinks. Discard the idea of acquiring links with thousands of low-quality guest posts and outdated link building tactics like:
The savviest brands make a different choice -
Quality over Quantity.
Choose a visionary SEO and link building partner. We craft high-authority, contextually rich backlinks that truly connect with your ideal customers.
Ready to elevate your website's authority with meaningful backlinks? Let's get started with a strategy that truly counts.
The Voices of Our Satisfied Clients
Our link building service track record speaks for itself. Don't take our word for it – read our client success stories from the client's perspective.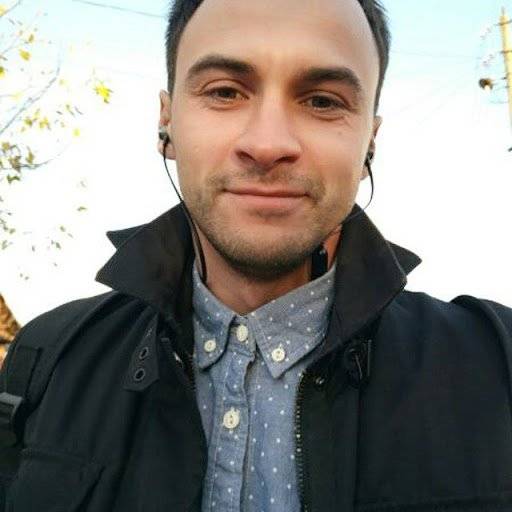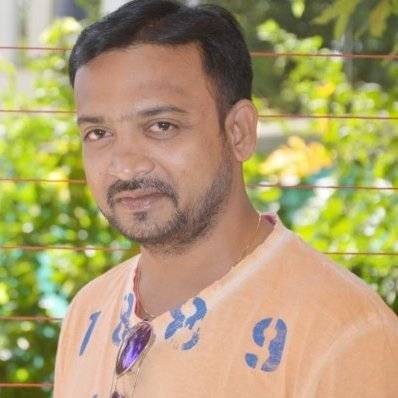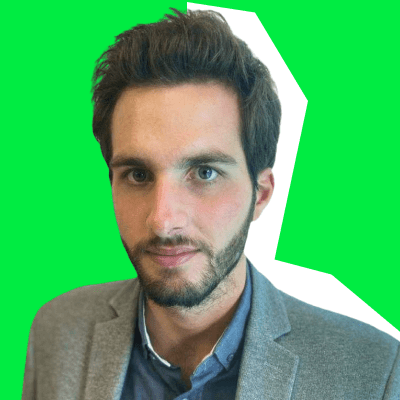 Hear It Directly from Our Clients on Video
Content Manager at an HR Company
Marketing Manager at Kommo
Maximize Your ROI: In-House vs. Link Building Pros
Considering 20 high-quality links for your website? We did the math for you:
Content Writers ($60K+ yearly)
Link Building Strategist ($70K+ yearly)
Tools and Tech ($3K+ yearly) All at a Remarkable 40% Less Cost
Ready to make a smart choice? We'll maximize your link building ROI and deliver results that matter with targeted traffic and leads for your business.
Welcome to Tanot Solutions -
Where conversions are our priority!
We're not just a team; we're your conversion catalysts!
With a powerhouse of 15+ experts, we bring you a decade's worth of experience in the art of contextual link building. Our mission is to turbocharge your online presence and authority with high-quality, relevant links.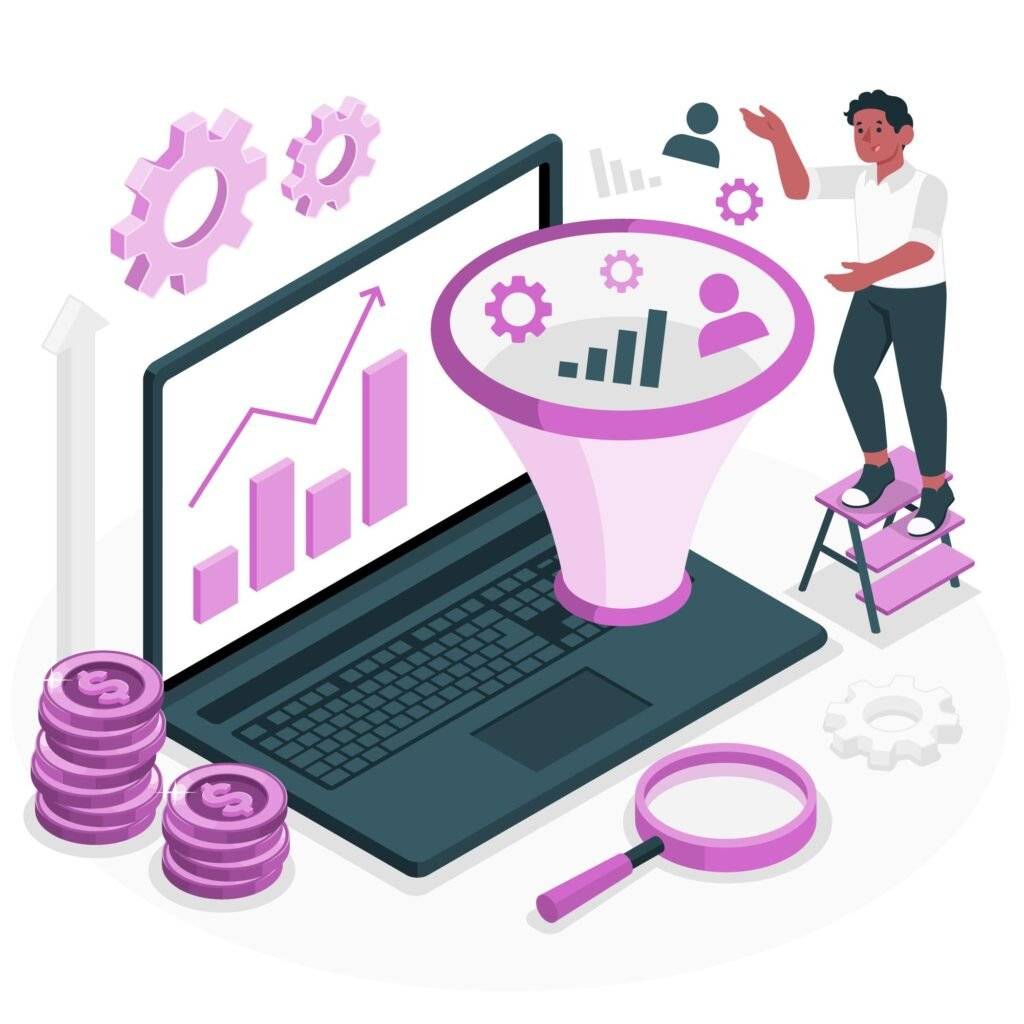 The Power Duo of
Renu Sharma and Vikas Sharma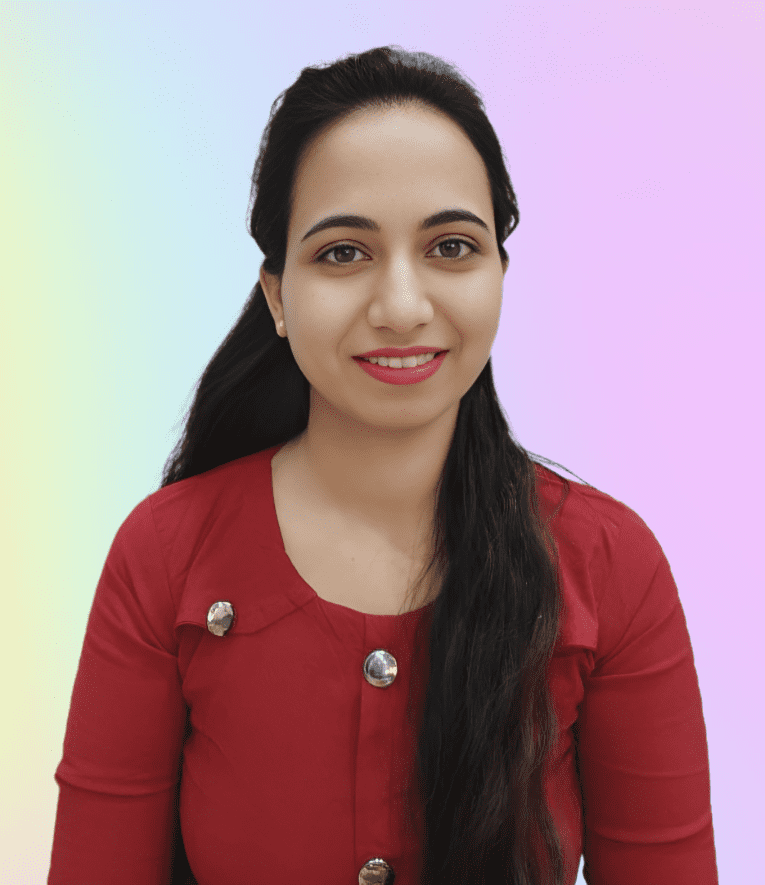 Renu Sharma, our Co-Founder has been in the content marketing and link building business for a solid decade. She has worked with industry giants, renowned agencies, and influencers, making her a true authority in the field.
In 2020, she set sail to create something extraordinary – Tanot Solutions.
Our other Co-Founder, Vikas Sharma is also a digital marketing specialist with over 11 years of experience.
Together, they identified a huge gap in the market –  the absence of high-quality link building services tailored to specific niches. This realization marked the onset of our link building company.
We've proudly partnered with 150+ brands over the last four years and still counting!
We boast of our exceptional, results-driven services, which keep our clients not just coming back, but sticking with us for over two years.
Let's make your brand the next success story in our portfolio.
Ready to Skyrocket Your Website Traffic and Revenue with Premium Link Building?
If you're eager to unlock the true potential of your website, your quest ends here.
We specialize in delivering backlinks that do more than boost traffic – They enhance your market positioning and attract laser-focused leads to your business.
Experience a flood of high-converting traffic and leads with meaningful links.